Beware of FRAUD!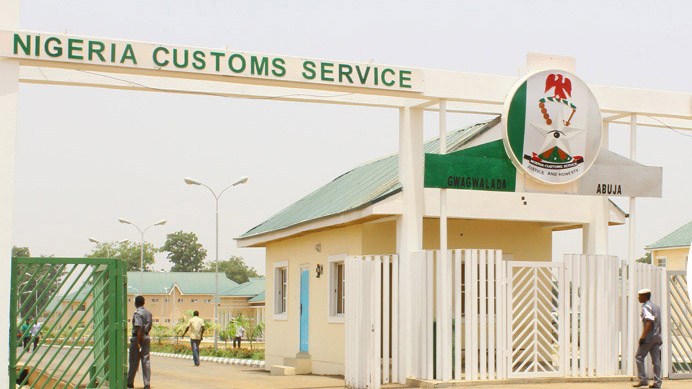 Day In Day Out, Fraudsters are seeking for New Ways to Fleece Nigerians of their Hard Earned Money, The Latest Scheme is about Purported sales of Nigerian Customs Seized Vehicles Online Auction.

Within the past 30 days, I have Banned Over 200 usernames and Over 1000 Fraudulent Posts and Threads of Sales of Customs Seized vehicles on the Autos Section Which were without any Doubt Fraudulent.

The Modus Operandi of these Nefarious Elements are to Post Purported Customs Seized Vehicles at RIDICULOUSLY LOW Prices and Demand for Deposits to "Secure the Car " or "Secure the File" at Customs Offices.

Most Times, they go as far as Posting Photos of Customs Officials on their Profile Pages thereby Impersonating genuine Customs Officers.

They have Flooded the Nigerian Online Space now and are On Every Major Car Websites with Free Listings.

A Couple of Months Ago, The PUNCH Newspapers Nabbed a Syndicate of These Type of Fraud from an Innocent Buyer Who wanted to Buy a 2010 Toyota Camry for N400,000.

You can read it here

We Encourage Buyers to Beware of Auto Adverts with Ridiculously Low Prices, It takes a certain level of Greed to Fall Victim of Fraud in Most cases.
NIGERIAN CUSTOMS DO NOT Auction Cars Online, NOT Anywhere in the Country, All Customs Auction Bids Are Done Physically from ABUJA.
Furthermore, We Encourage Buyers to Know Who they are dealing With, Not all that Glitters is Gold and Not Everything You see Online is Genuine.

We Implore Members to report Suspicious Adverts to the Moderators Via the " Report to Moderator Button" Located on every Post.
Cheers
Inspired
http://www.nairaland.com/1293073/nigerian-customs-not-auction-cars