It was a hotly contested battle but in the end, Miss Anambra – Unoaku Anyadike emerged as the winner of the Most Beautiful Girl in Nigeria 2015 pageant.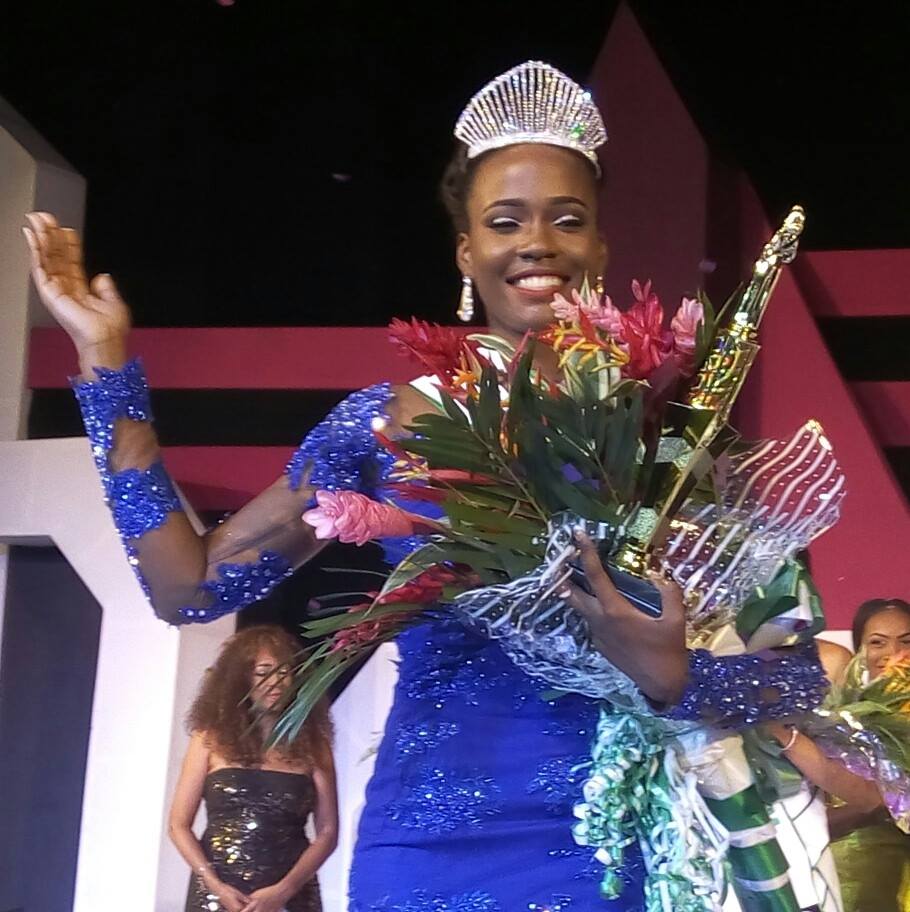 She is officially MBGN World 2015 and will represent Nigeria at the Miss World pageant.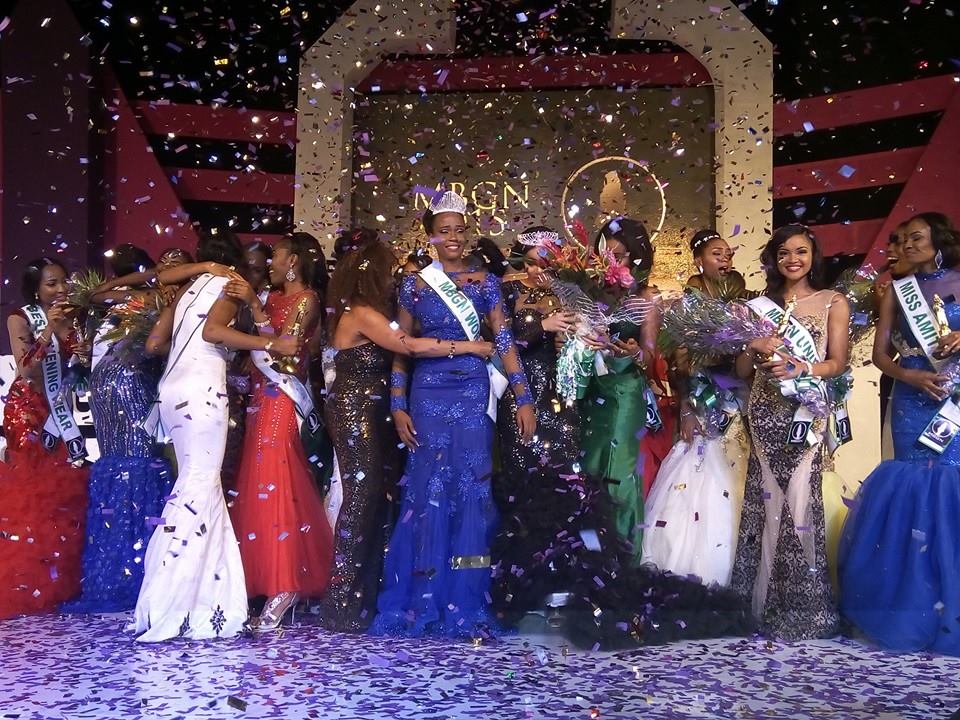 About the Queen
Name: Unoaku Anyadike
Date of Birth: 16th September 1994
Occupation: Final year psychology student at the University of Ibadan, Nigeria.
See all the winners below and let us know your thoughts!
Top 5
Miss Anambra – Unoaku Anyadike – WINNER – MBGN World 2015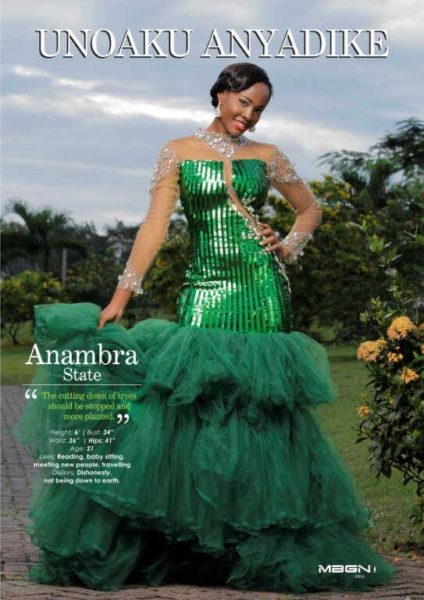 Miss Ebonyi – Debbie Collins – MBGN Universe 2015 (1st Runner Up)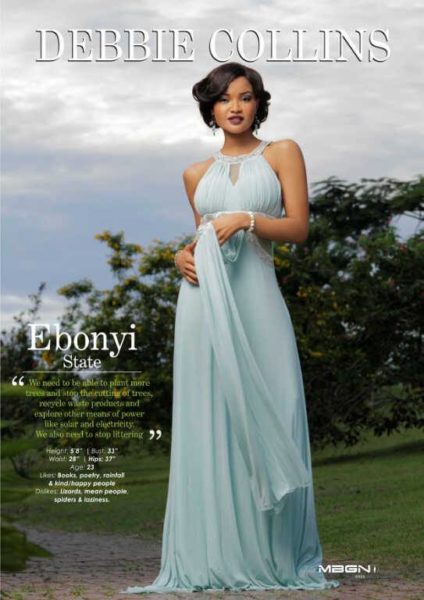 Miss Abuja – Chizoba Ejike – MBGN Tourism 2015 (2nd Runner Up)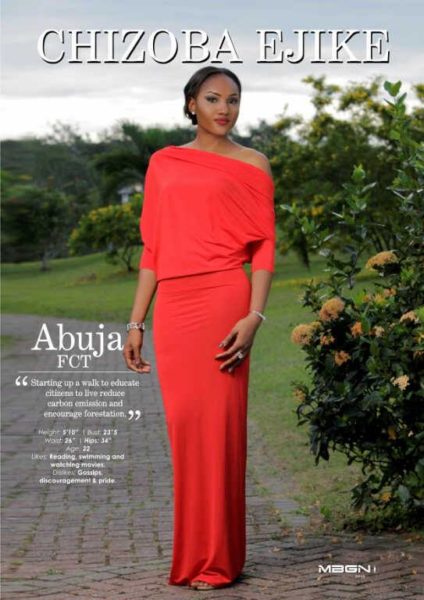 Miss Bauchi – Chikaodili Nna-Udosen – MBGN ECOWAS 2015 (3rd Runner Up)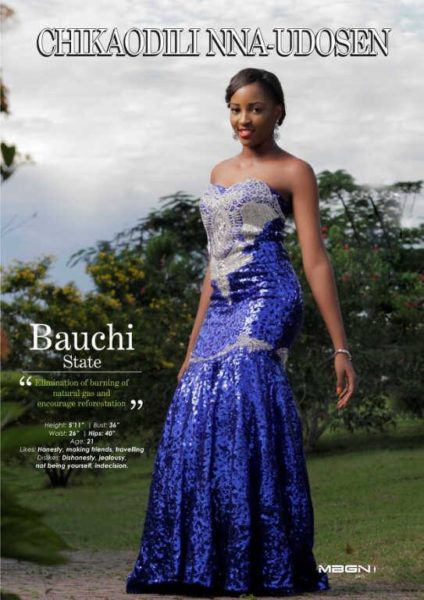 Miss Edo – Cynthia Sapara – 4th Runner Up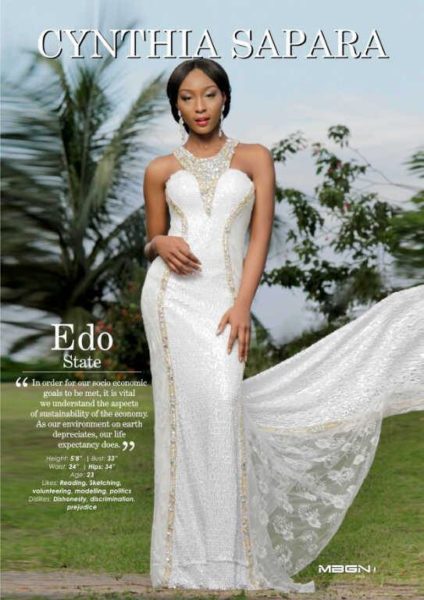 Top 15
Miss Katsina
Miss Kano
Miss Nasarawa
Miss Delta
Miss Zamfara
Miss Benue
Miss Cross River
Miss Ebonyi
Miss Ekiti
Miss Borno
Miss Osun
Miss Abuja
Miss Bauchi
Miss Edo
Miss Anambra
Best Evening Wear – Miss Katsina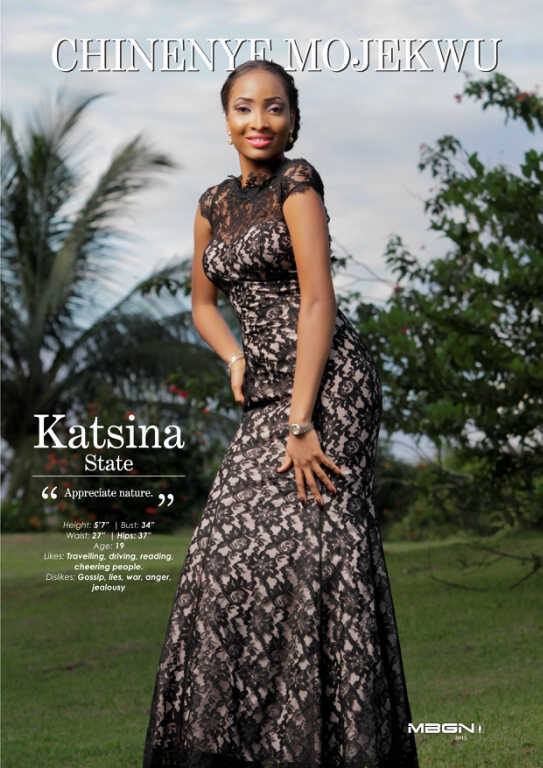 Miss Amity – Miss Yobe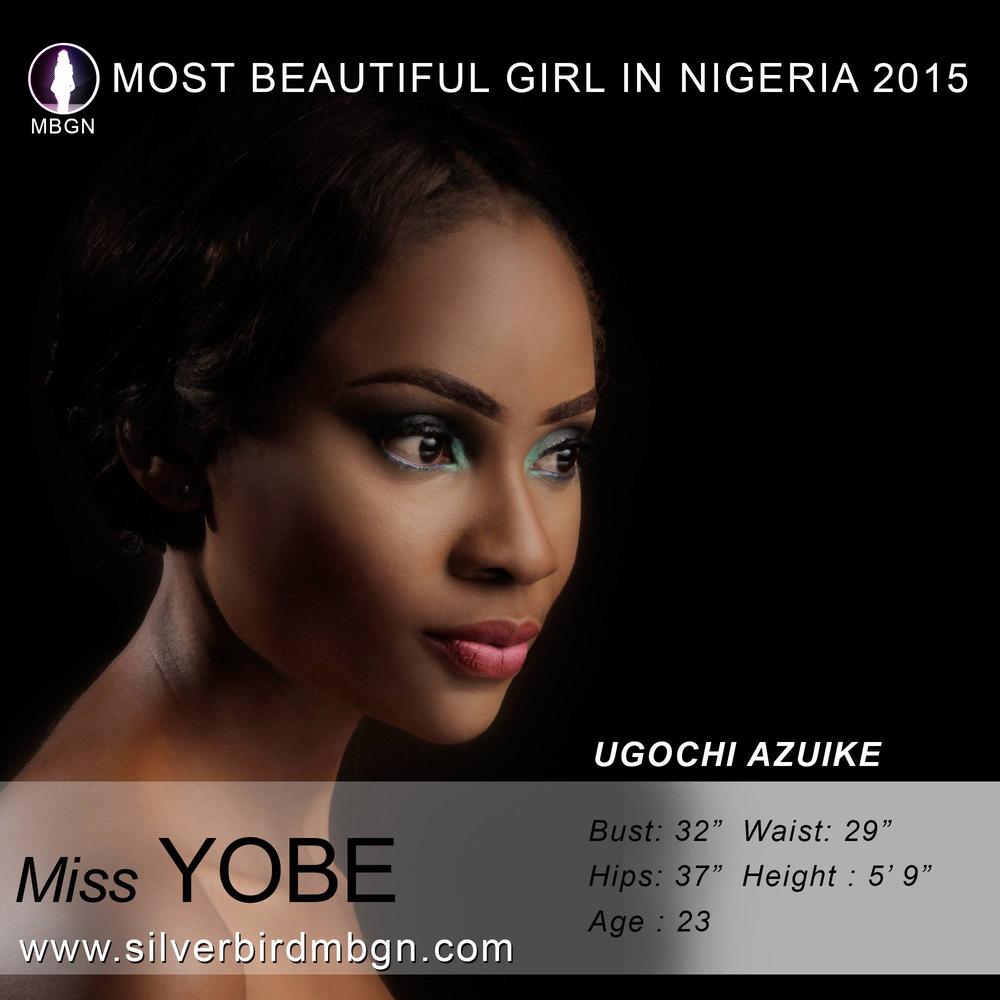 Top Model – Miss Borno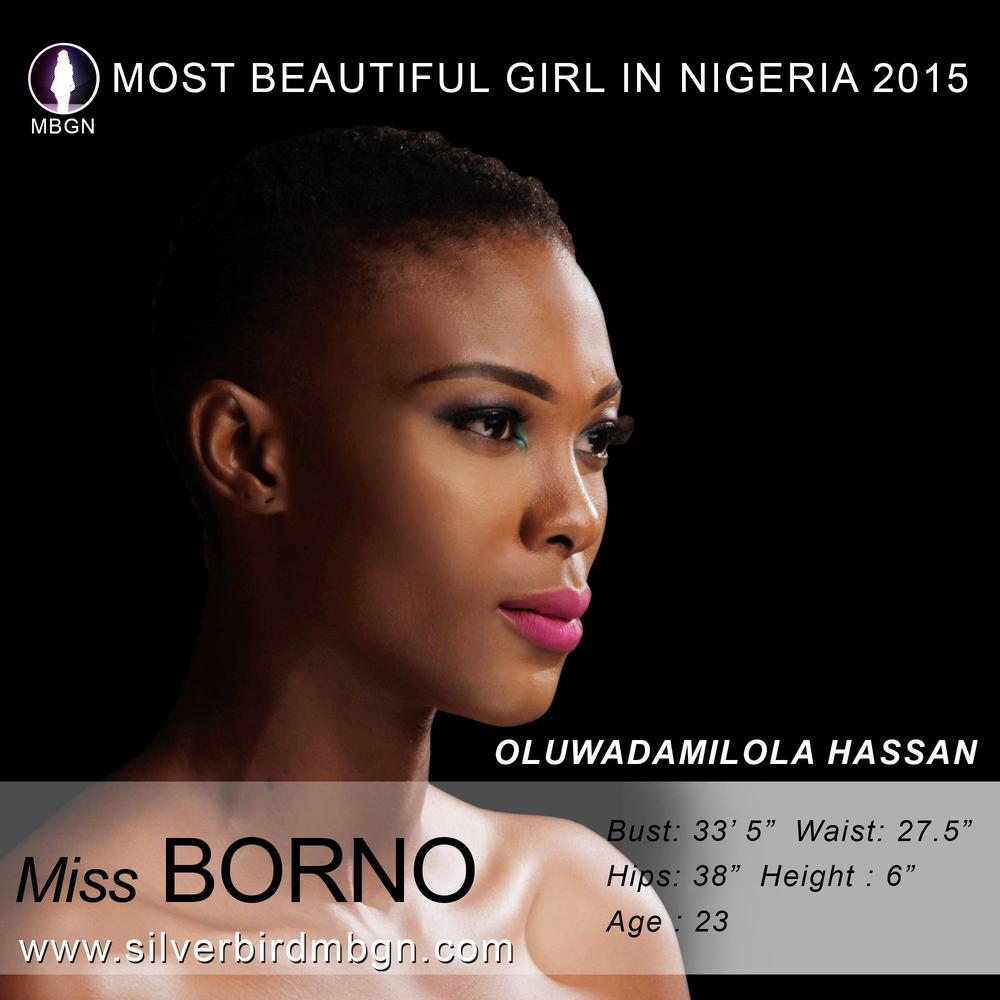 Best Traditional – Miss Niger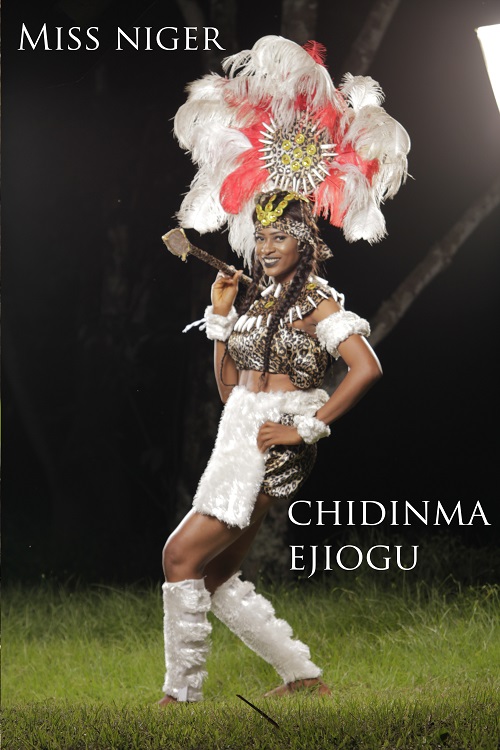 Miss Photogenic – Miss Gombe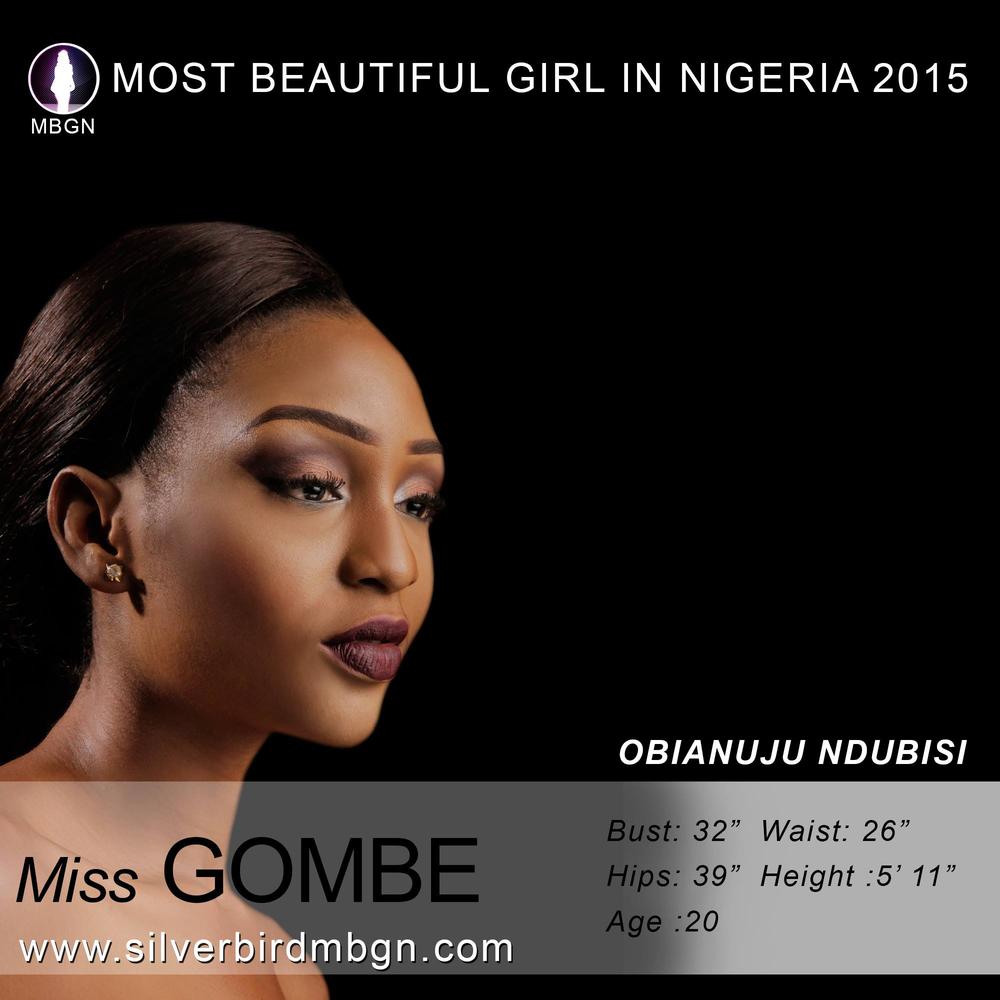 Source: About BellaNaija.com
Living & Celebrating the African Dream!
Catch all the Scoop on
www.bellanaija.com